Mission Overview
Map of Observations
Wavelength Coverage
The Neil Gehrels Swift Observatory is a first-of-its-kind multi-wavelength observatory dedicated to the study of gamma-ray burst (GRB) science. Its three instruments work together to observe GRBs and afterglows in the gamma-ray, X-ray, ultraviolet, and optical wavebands. MAST serves as a secondary archive for the Ultraviolet Optical Telescope (UVOT).
Active From
November 20, 2004 - Present
Resolution
λ/Δλ ~ 200 (grisms @400 nm)
Capabilities
October 1, 2005
Summary paper by Roming et al. (2005) for Swift UVOT instrument.
2 MB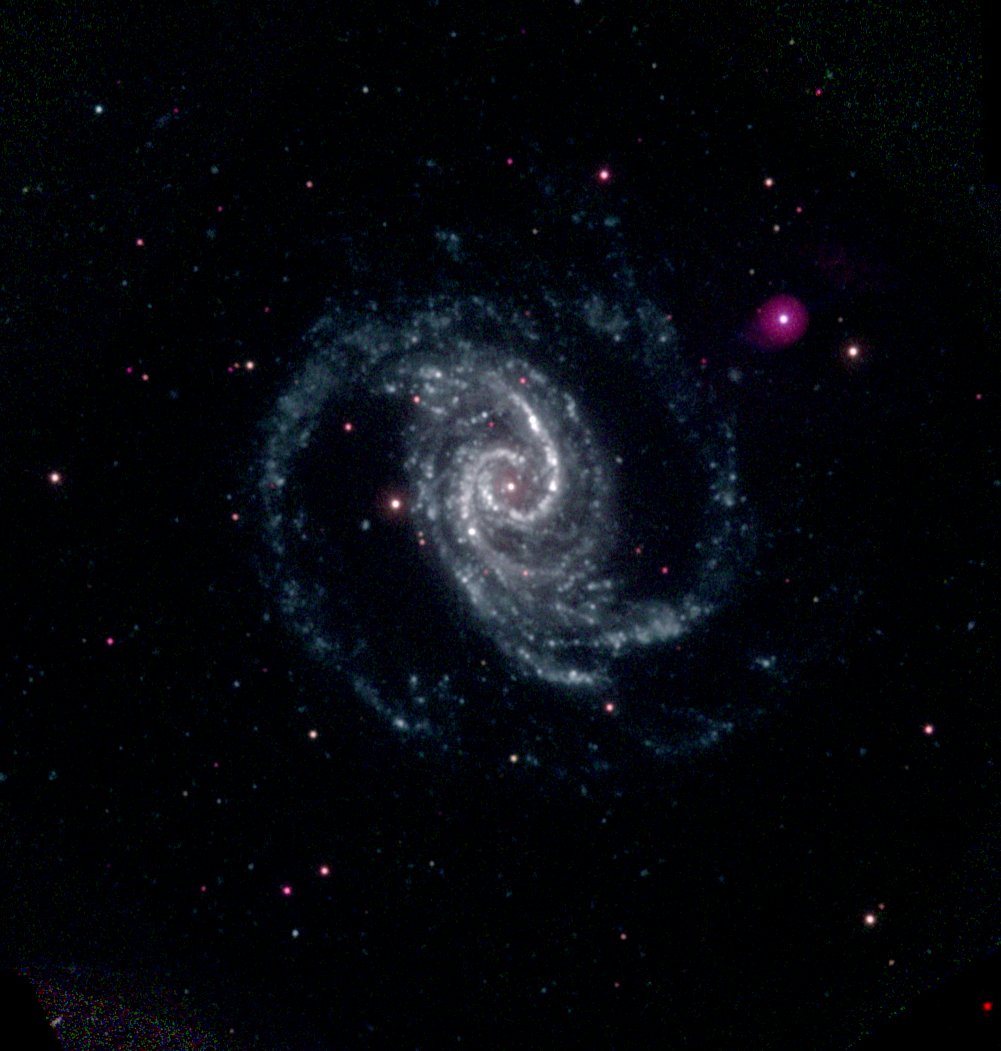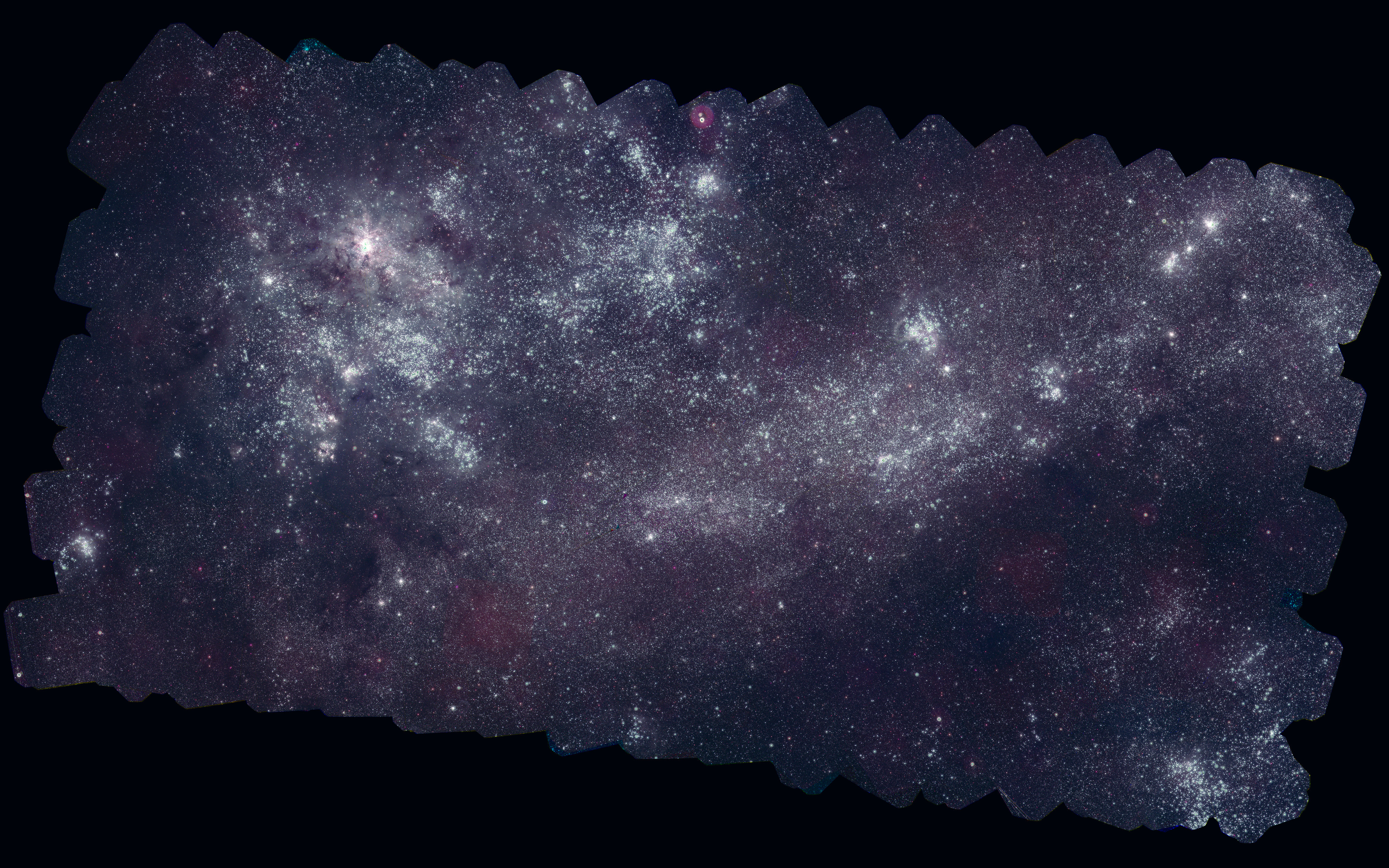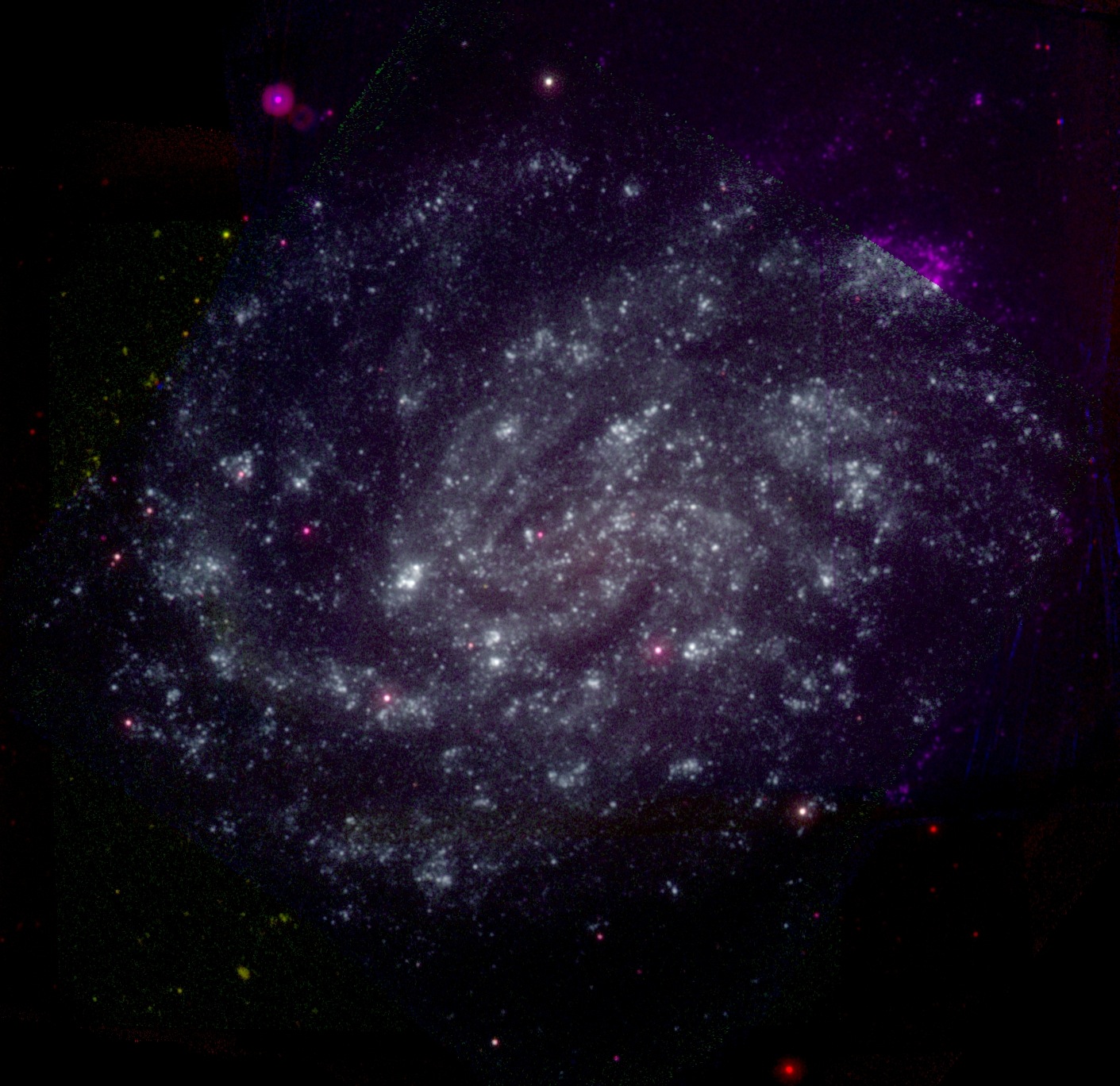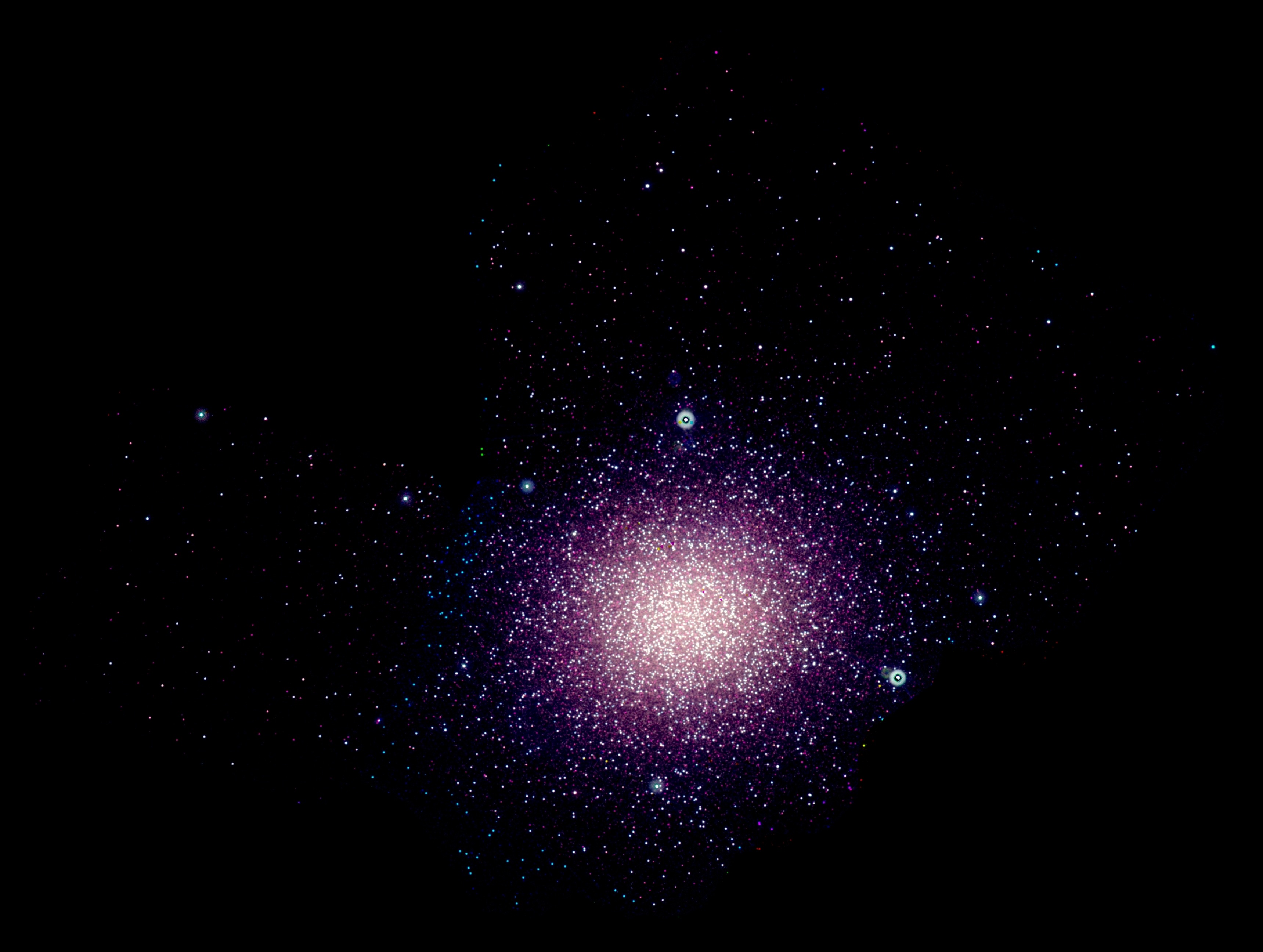 UV Mosaic of Large Magellanic Cloud
SwiftUVOT mosaic of the Large Magellanic Cloud. See the NASA Press Release for more information.
Select a Photo Below:
MAST made extensive use of the Swift web sites at HEASARC, Penn State, ASI Science Data Center in Italy, and the University of Leicester in England. All the catalog information and data sets available from MAST were provided by the HEASARC Guest Observer Facility.