Most STScI network links to services and websites will be UNAVAILABLE Thursday May 3, 2018 7:00 PM - 11:00 PM.
GEMS"browse" page
Click on the tiles to see a preview. If you click on the preview a larger jpeg image will be displayed.
See the GEMS Project page
for more information and pertinent links.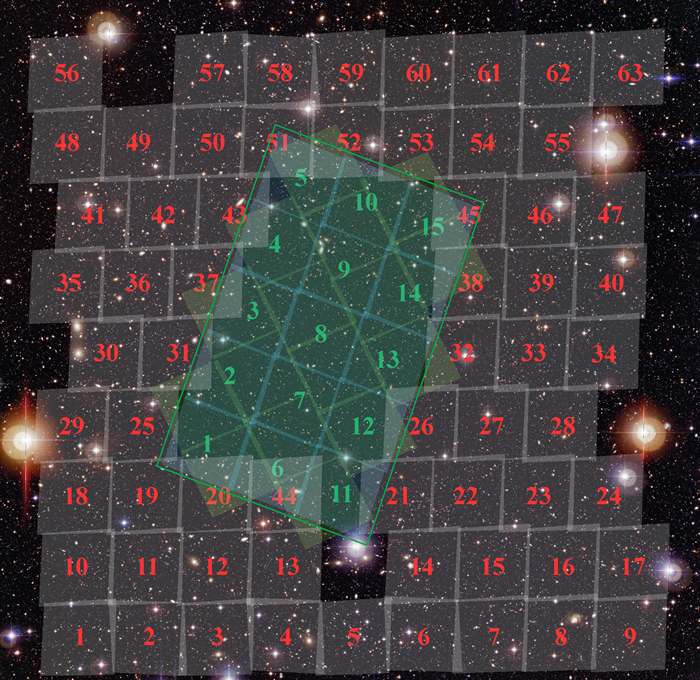 Preview images were provided by GEMS Team member Boris Haeussler.
Other Links
MAST GEMS HLSP page