NOTE: Most of the High Level Science Products are unavailable while unscheduled maintenance is being performed. They will be incrementally restored over the course of this week. We apologize for any inconvenience.
GEMS"browse" page
Click on the tiles to see a preview. If you click on the preview a larger jpeg image will be displayed.
See the GEMS Project page
for more information and pertinent links.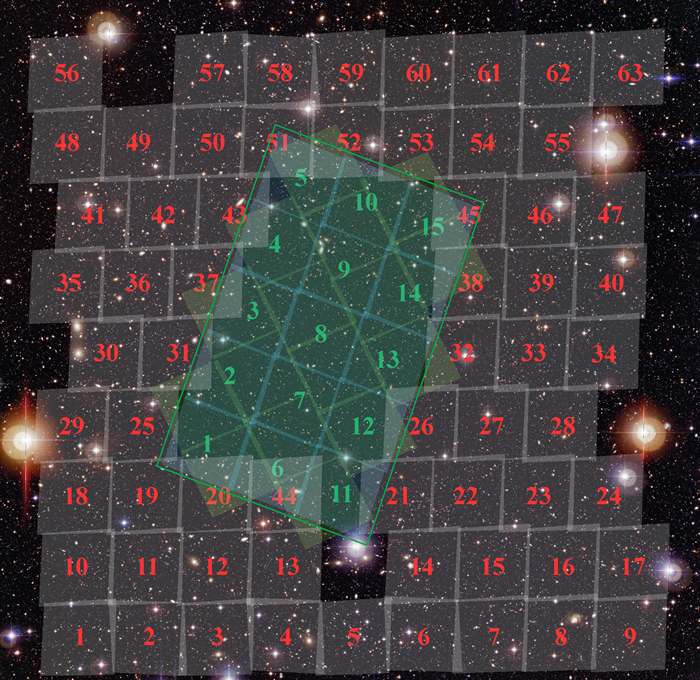 Preview images were provided by GEMS Team member Boris Haeussler.
Other Links
MAST GEMS HLSP page