STScI's Internet connections will be UNAVAILABLE Saturday, 28 October 2017 from 7:00 AM - 1:00 PM. STScI web servers, SSH and similar services will be unreachable from the Internet.
The Hubble Helix
Home
-
Observations
-
Data
-
Reductions
-
Images
ACS mosaics
See the
press release
for color images which were created with the ACS/WFC F502N and F658N mosaics, for example this
color composite
. Click to enlarge these:
The following "road maps" intentionally highlight the relationship of the individual exposures, the nebula, the stars, the cosmic rays, etc:
A knot complex on the inner south ring (at about 5 o'clock when north=noon), click for full scale, also available with greyscale: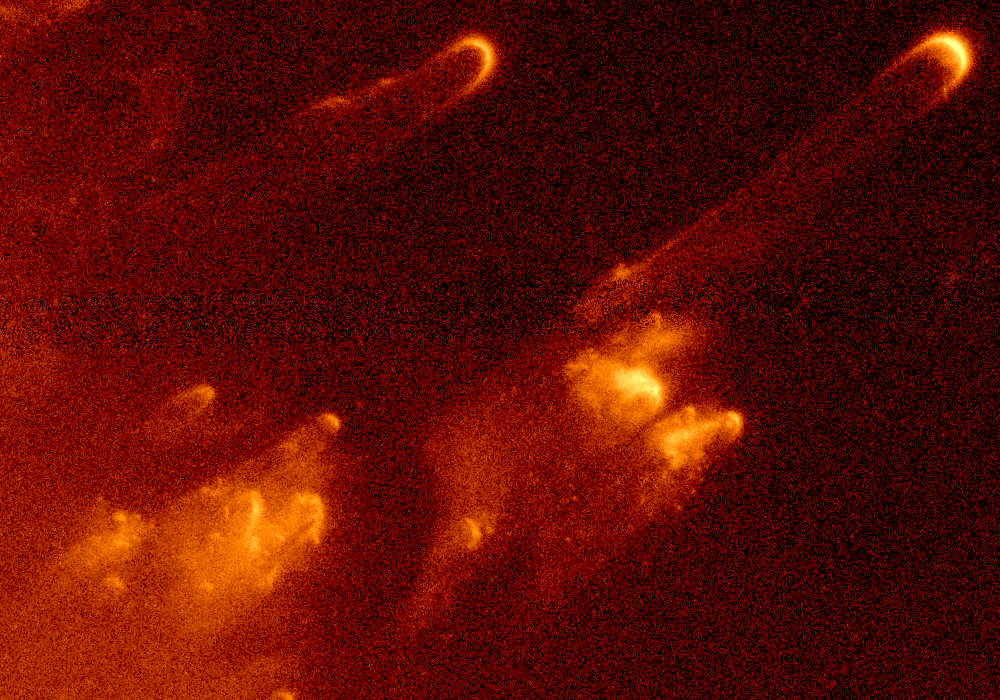 ---
NICMOS images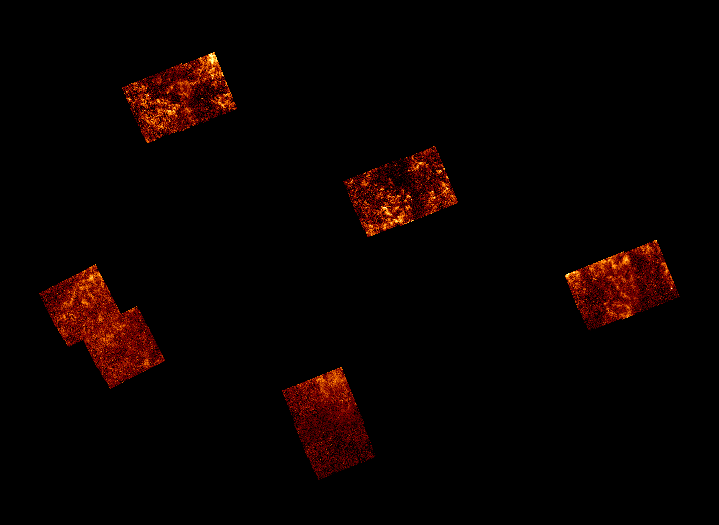 Magazine covers (September 2003)
Click to enlarge these...
---
Related information
---
Maintained
by the Hubble Helix Team. Send comments to
mutchler@stsci.edu
.