NOTE: Most of the High Level Science Products are unavailable while unscheduled maintenance is being performed. They will be incrementally restored over the course of this week. We apologize for any inconvenience.
The Hubble Helix
Home
-
Observations
-
Data
-
Reductions
-
Images
ACS mosaics
See the
press release
for color images which were created with the ACS/WFC F502N and F658N mosaics, for example this
color composite
. Click to enlarge these:
The following "road maps" intentionally highlight the relationship of the individual exposures, the nebula, the stars, the cosmic rays, etc:
A knot complex on the inner south ring (at about 5 o'clock when north=noon), click for full scale, also available with greyscale: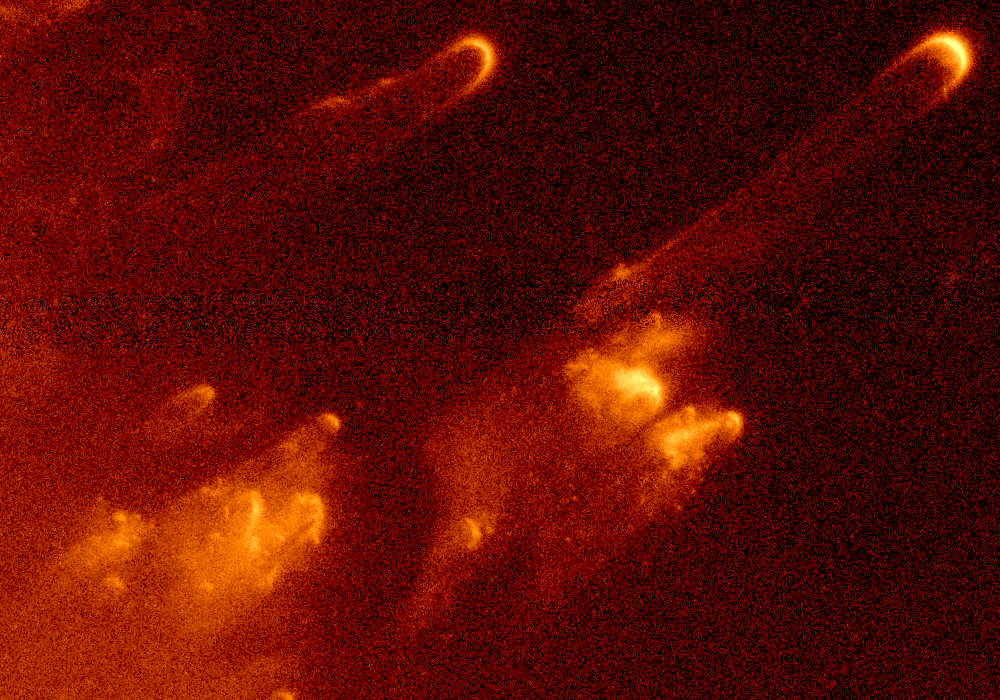 ---
NICMOS images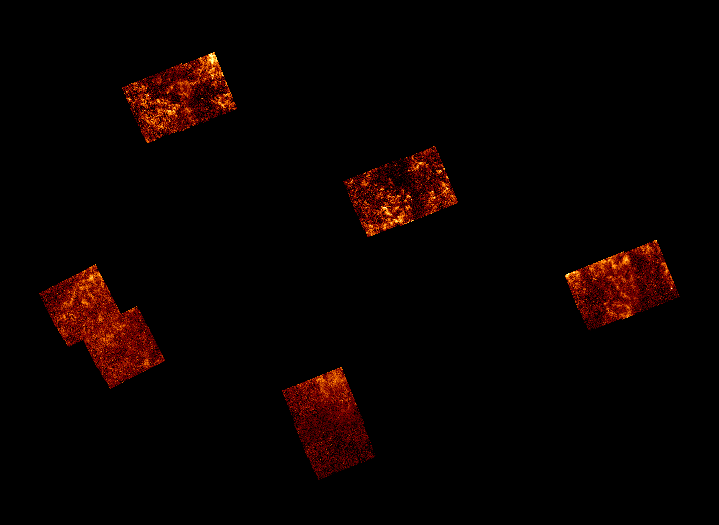 Magazine covers (September 2003)
Click to enlarge these...
---
Related information
---
Maintained
by the Hubble Helix Team. Send comments to
mutchler@stsci.edu
.