Second Data Release from the Pan-STARRS Survey Now Available at MAST
Multi-epoch data including both images and catalogs for the wide-field five-band imaging survey were released to the astronomical community on January 28, 2019.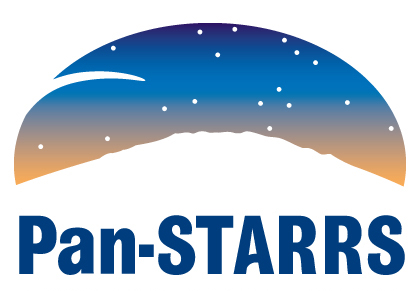 The second data release from the Panoramic Survey Telescope and Rapid Response System (Pan-STARRS) survey was opened to the astronomical community on January 28th, 2019, and is available from the MAST archives. Pan-STARRS1 (PS1) is the first part of Pan-STARRS to be completed and is the basis for both Data Release 1 (DR1; 2016 December 19) and Data Release 2 (DR2). Links to access the PS1 DR2 data as well as the PS1 documentation can be found at https://panstarrs.stsci.edu.
The PS1 archive includes images and catalogs from several defined surveys, including observations of three quarters of the sky (the 3Pi Survey, which is available in DR2) carried out several times per filter and over a four-year time span. PS1 DR2 is the first release to include the time-dependent photometry, astrometry, and images collected by PS1. The total data volume of the release is approximately 1.6 petabytes, including a 150-terabyte database along with the single-epoch and stacked images. The catalog includes more than 2.5 billion objects having detections at two or more epochs. In total, there are more than 70 billion detections with an average of ~50 epochs for each object (~10 epochs per filter).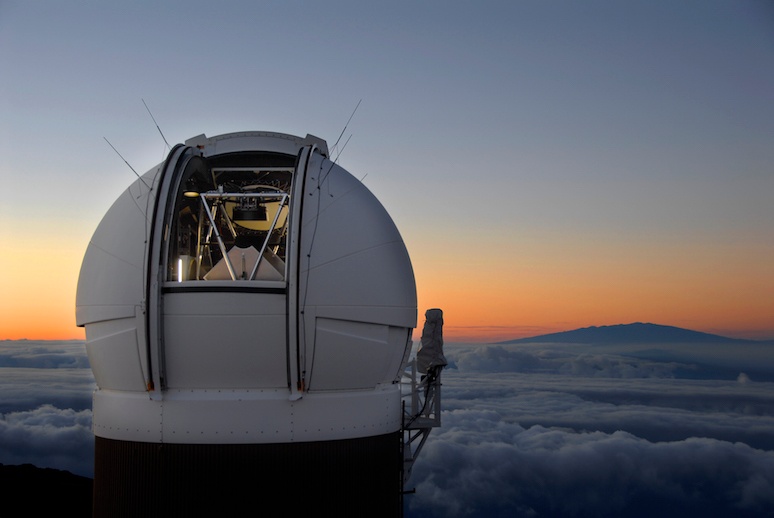 MAST provides a number of tools to help users explore the data products of the PS1 archive:
See our 'How to retrieve and use PS1 data' page for more information and links to additional documentation. Note that there are also sample Python Jupyter notebooks that query the DR2 catalog using both the new MAST API and a Python interface to CasJobs, and that extract image cutouts. An additional notebook sample for DR2 TAP access is also in development.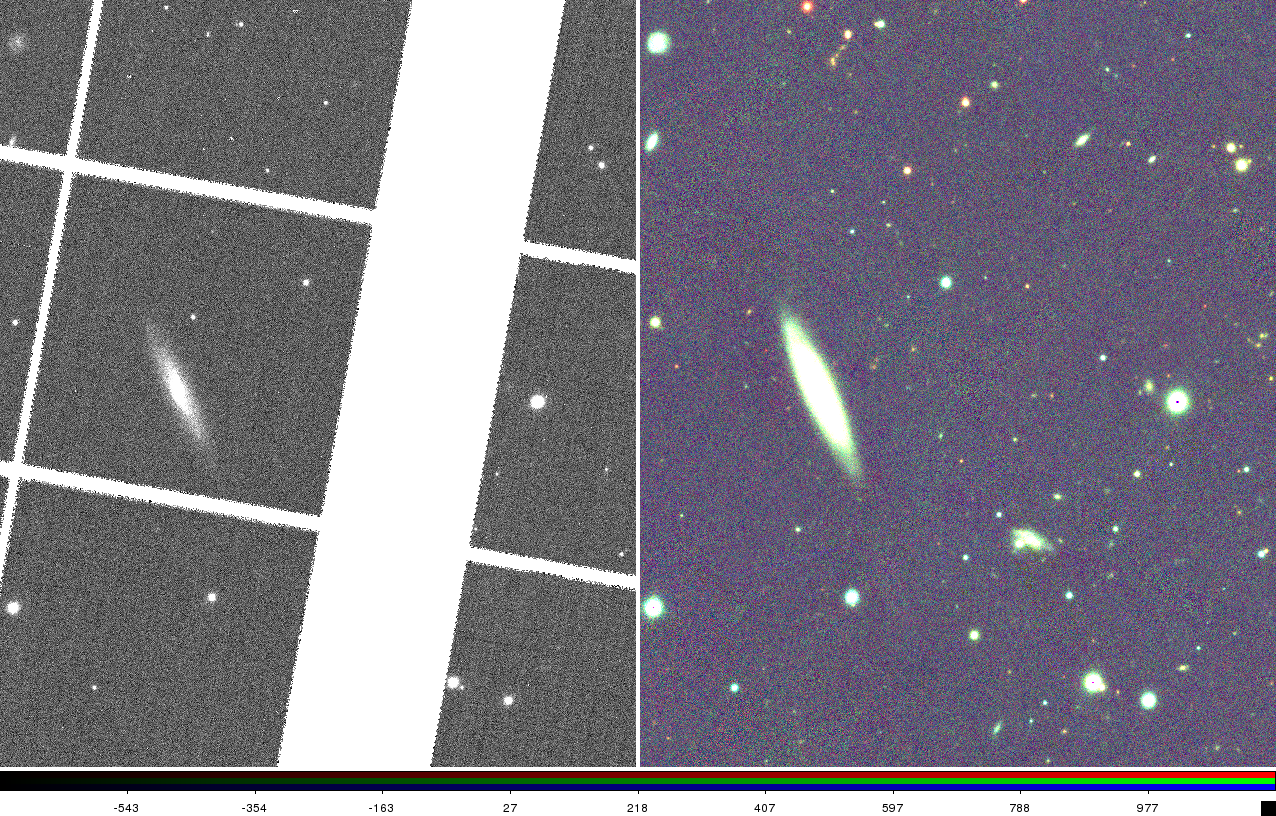 The following image and catalog products are available in DR2:
The PS1 catalog astrometry and photometry are well calibrated, with median astrometric errors for brighter sources (18–19 mag) compared with Gaia are about 20 milliarcsec (the astrometric calibration is based on the Gaia reference frame). Systematic photometric errors are about 7 millimag.
To obtain help using the archive, please check the PS1 Frequently Asked Questions page or contact the Archive Helpdesk.