Initial TESS Data Products Available at MAST
The first data products from the NASA Transiting Exoplanet Survey Satellite (TESS) mission are now publicly available at MAST.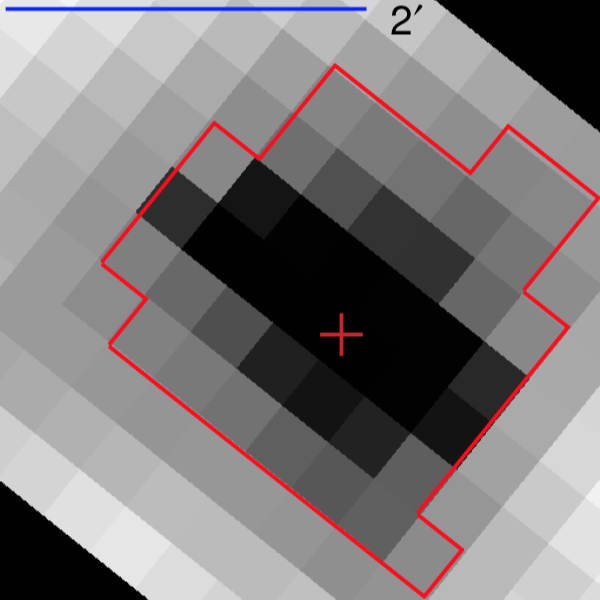 The first round of data products from the Transiting Exoplanet Survey Satellite (TESS) mission, launched in April 2018, have been released to the public and are now available through MAST. These data include target pixel files, extracted light curve files, and data validation reports from 55 targets in Sectors 1 and 2. These targets all host candidate planets from the TESS Data Alerts system, which communicates planet candidates to the astronomical community to facilitate follow-up at other observatories. As the TESS team finds additional targets of interest, MAST will release the associated data files.
MAST is the official data archive for TESS, and will provide access to all public data obtained by the mission. These products will include target pixel files and extracted light curves at 2-minute cadence for approximately 200,000 stars selected by the TESS team (current Candidate Target List), as well as the full-frame images (FFI) of the TESS fields at 30-minute cadence. For a demonstration of how to explore the two-minute cadence data products using Python, see our TESS Tour Jupyter notebook. Developments are also under way to include TESS results in the new exo.MAST service, so look for additional announcements soon!
Further questions on the TESS mission or accessing these data can be directed to helpdesks at MAST (archive@stsci.edu) or the TESS Guest Investigator program.
Funding for the TESS mission is provided by NASA's Science Mission directorate. TESS team partners include the Massachusetts Institute of Technology, the Kavli Institute for Astrophysics and Space Research, NASA's Goddard Space Flight Center, MIT's Lincoln Laboratory, Orbital ATK, NASA's Ames Research Center, the Harvard-Smithsonian Center for Astrophysics, and the Space Telescope Science Institute.