K2 Observations of TRAPPIST-1 to be released Tuesday March 7th
Raw observational data from K2 Campaign 12, featuring the TRAPPIST-1 exoplanet system, will be available for download from MAST on Tuesday, March 7th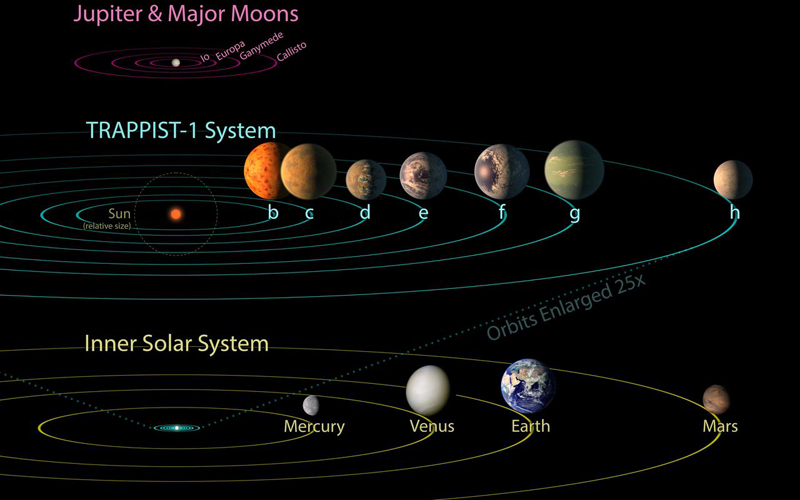 The raw data for the K2 observations of TRAPPIST-1 will be available from MAST on Tuesday, March 7 at noon U.S. EST. We have setup a website specifically for TRAPPIST-1 which will include a direct download link to the full K2 Campaign 12 raw data. The URL is:
http://archive.stsci.edu/k2/trappist1/
The website provides instructions and tools for extracting raw data for TRAPPIST-1 from the Campaign 12 dataset. In addition, this page will have an interactive forum where you can comment on the data and share your findings with the community.
More information on this release will be forthcoming, including announcements about the release, via email, Facebook and Twitter. Questions about the TRAPPIST-1 data release can be directed to our Archive Helpdesk at archive@stsci.edu.