Introducing the new MAST Forum
The MAST Forum provides a new way of interacting with the archive users in the astronomical community.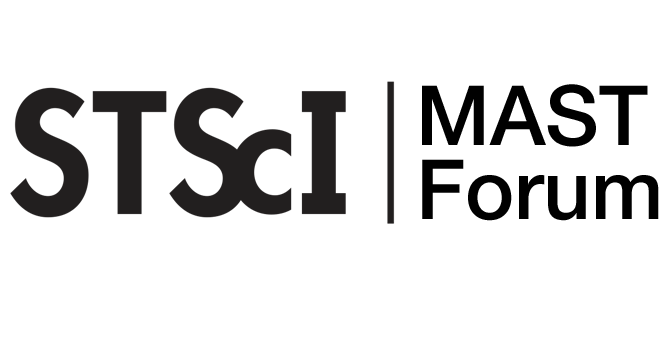 An important aim of the MAST project is to enhance our communication with the astronomical community. As part of this effort, we have recently launched the MAST Forum at https://forum.stsci.edu/. We hope this will be a vibrant, welcoming, and productive environment for MAST users to connect with each other and the MAST staff. If you have questions about how to search and retrieve data from MAST, how the data are processed in the backend pipeline, or what the resulting data products are, the forum is a great resource for getting answers.
The forum has a number of categories where questions and discussion threads can be posted. We have sections related specifically to the missions supported by STScI, including the Hubble Space Telescope (and Hubble Legacy Archive and Hubble Source Catalog projects), Kepler/K2, and GALEX. In addition, MAST will be archiving the data from a number of upcoming missions, including Pan-STARRS, Gaia, JWST, and TESS, and discussion categories for each of these projects are available now. Lastly, we have categories for many of the search interfaces and tools that MAST provides, for example, the Discovery Portal and CasJobs.
The MAST Forum is available now for anyone with an STScI Single Sign-On account (called MyST). To create an account, click the "Register" button on the forum homepage. This will prompt you to create a MyST login and password. After completing registration, continue to the MAST Forum site and login with your new MyST username and password. Please note that although posting on the MAST Forum is not available for anonymous users, forum contents are indexed and searchable via web search engines.
We welcome your feedback and suggestions for how MAST can improve process of doing archival science with NASA/STScI data and the other missions we support. Email us at archive@stsci.edu or post your thoughts for discussion on the forum under "Help Improve MAST".